The Boston Philharmonic Youth Orchestra's final concert for their 10-year anniversary season was conducted by Maestro Benjamin Zander with soloist, Georgian pianist, Alexander Korsantia.
We were able to raise over $40,000 to benefit the Ukraine Tensions: No Child Forgotten Fund.
We are now offering the concert as a limited-time On-Demand video, for those who would like to see it again and to share with anyone who did not hear it live. The video is available through June 24, 2022.
The reviews are in:
"To be sure, the BPYO has been one of the most consistently impressive and musically satisfying groups in town this past decade. This season was no exception. Though comprised mainly of teenagers, it's an orchestra whose collective professionalism belies its membership's juvenescence. What's more, the players typically bring a sense of excitement, discovery, and intentionality to their performances that, in turn, enlivens even the most familiar repertoire." -Jonathan Blumhofer
Read the full review on Boston Classical Review: Blazing night of Russian music benefits Ukraine war relief with Boston Phil Youth Orchestra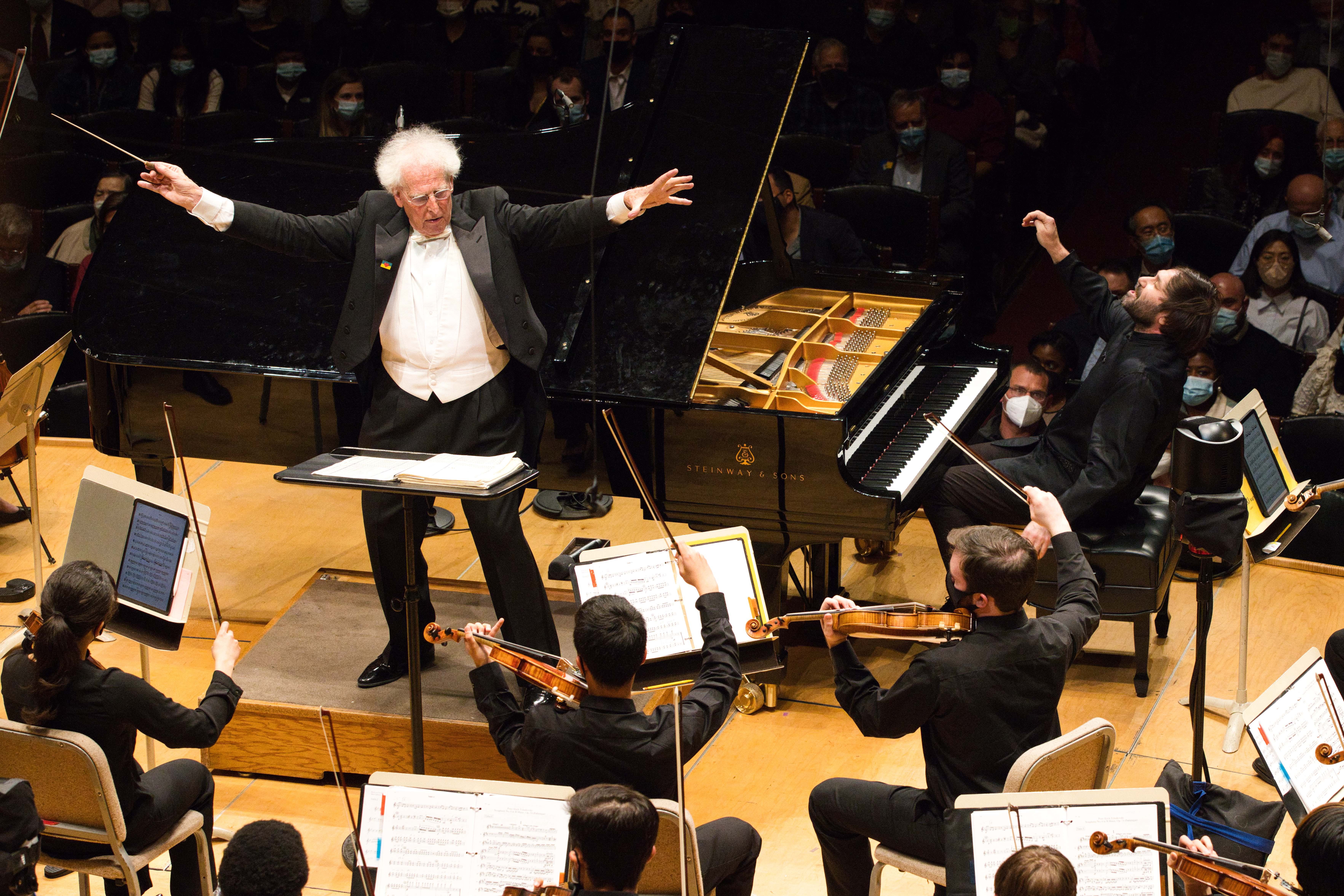 "Zander pridefully introduced Georgian Alexander Korsantia as one of today's great pianists and a master in particular of Prokofiev's Third Piano Concerto. "Think of it as Classical music with wrong notes," he averred. After a quiet start with the clarinets, burbling strings induced the pianist to get right to work with rapid scalar passages. Korsantia gave no quarter in the fast and loud passages, but at other times contented himself to fade into the textures as another color instrument. Zander managed the extremes of dynamics, from many ps to turbulent, brutal, onrushing outbursts with many fs. Lyric refinement came as clarinetist Alexander Ehrlich-Herzog soared." -Lee Eisman
Read the full review on the Boston Musical Intelligencer: Ode To A Grecian Turn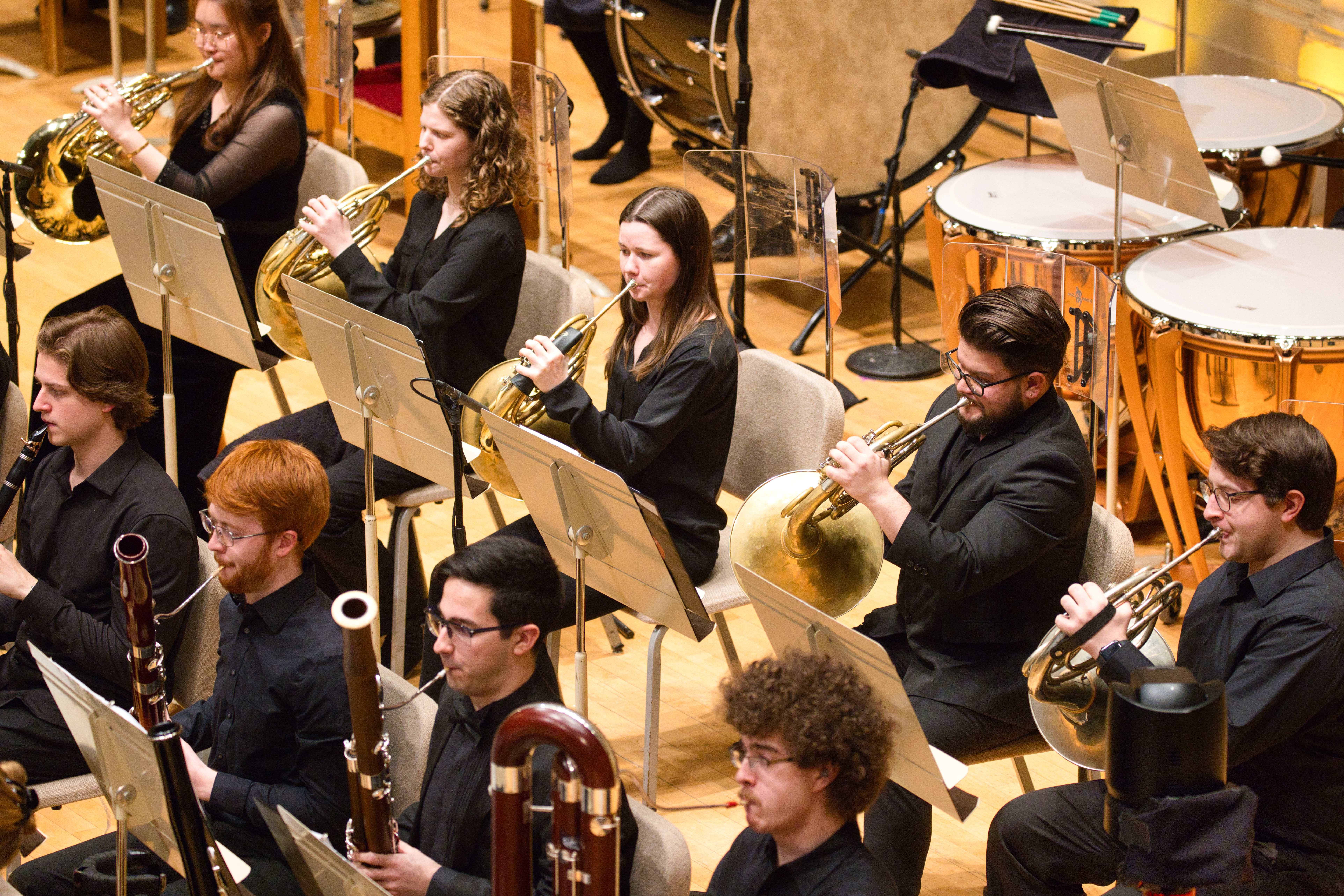 Photos by Hilary Scott