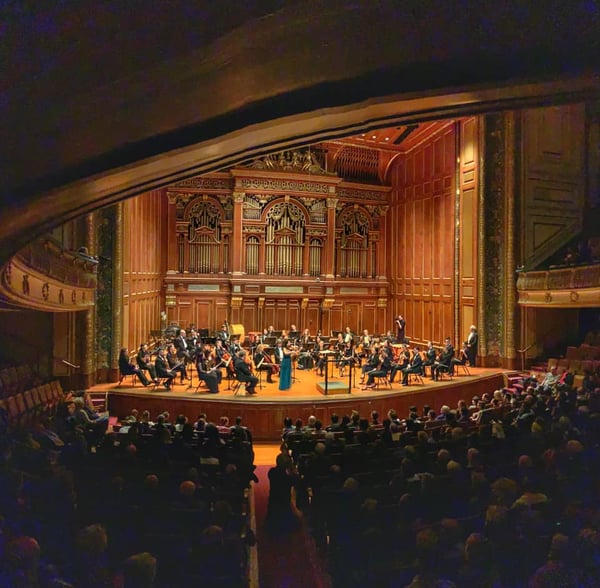 The rave reviews from this weekend's concerts are in! Read on below:

"Zander led the Boston Philharmonic in a delicate reading of the familiar concerto that yielded a fresh sense of poetic depth. Violinist Liza Ferschtman proved an equally sensitive soloist in her Boston debut." -Read more from the Boston Classical Review.
"Ferschtman is a violinist with unimpeachable technique and a compelling stage presence. Her tone is silver and pure. In Thursday's performance, her playing was consistently poetic, whether in the Concerto's delicate, exposed textures or in its hearty, rustic gestures." Read more from Arts Fuse.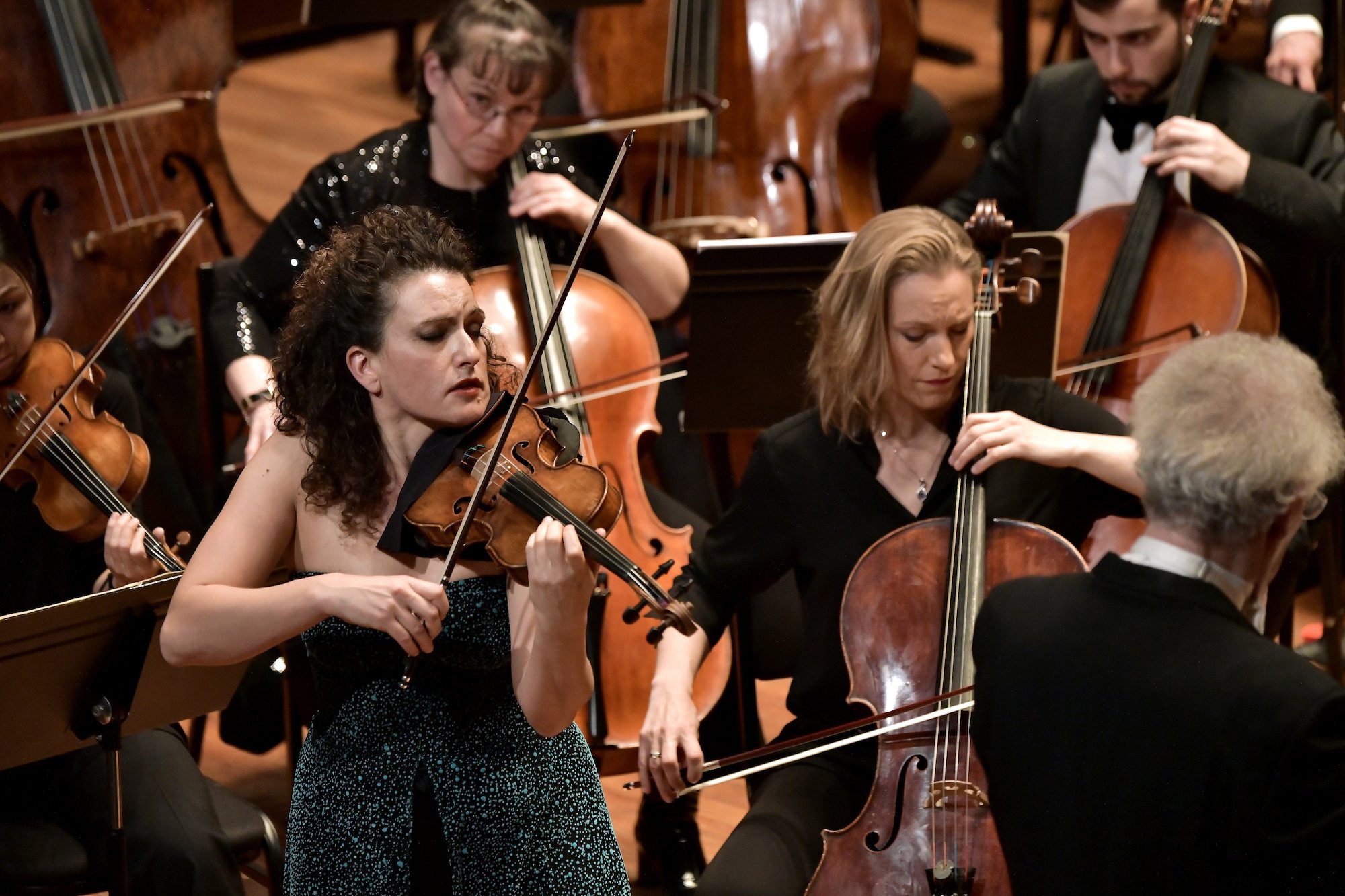 Don't miss our next Boston Philharmonic concerts!
Boston Philharmonic Youth Orchestra: November 24 at Symphony Hall with Stefan Jackiw performing Mendelssohn's Violin Concerto. More info and tickets HERE.
Boston Philharmonic: February 20, 22, and 23 at Sanders Theatre and Jordan Hall with Lucas Debargue on piano. More info and tickets HERE.
Photos by Dave Jamrog and Paul Marotta