Maestro Benjamin Zander is hosting another online conducting workshop this Saturday, June 20, at 3:00 PM (Boston time), and you're invited to sit in.
He will work with a number of young conductors, focusing on the music of Gustav Mahler. Pull up a chair and catch a glimpse behind the scenes!
If you missed the conducting class he gave last month, you can still watch it online.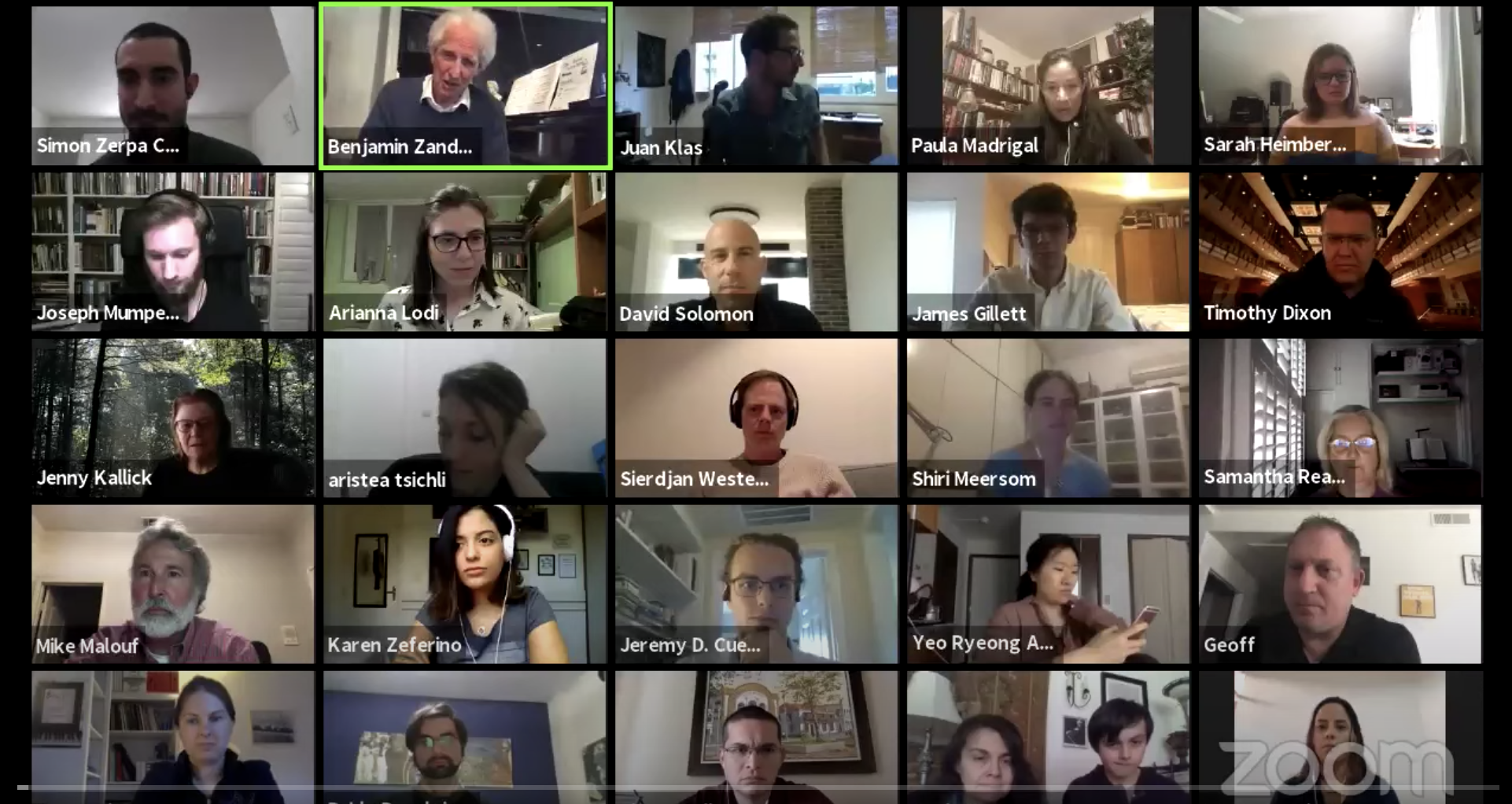 We are particularly grateful to our supporters during these challenging times. Please help us continue our work of transforming lives through classical music!
---