Happy Holidays!
Let's get the presents ready with a year-end wrap up. We'd like to take a moment to put a bow on a wonderful season of Education and Community Engagement programs.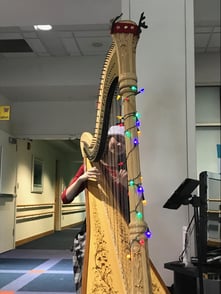 For over 50+ hours per week throughout the entire school year, the Boston Philharmonic is actively teaching and performing in a variety of community-centered programs.
At this time last year we were at Shriners Hospital bringing soothing holiday harp music to children awaiting treatment.
We teach in many school programs, helping to support talented music students throughout the city, such as the saxophonists at the Margarita Muniz Academy in Jamaica Plain (photo below).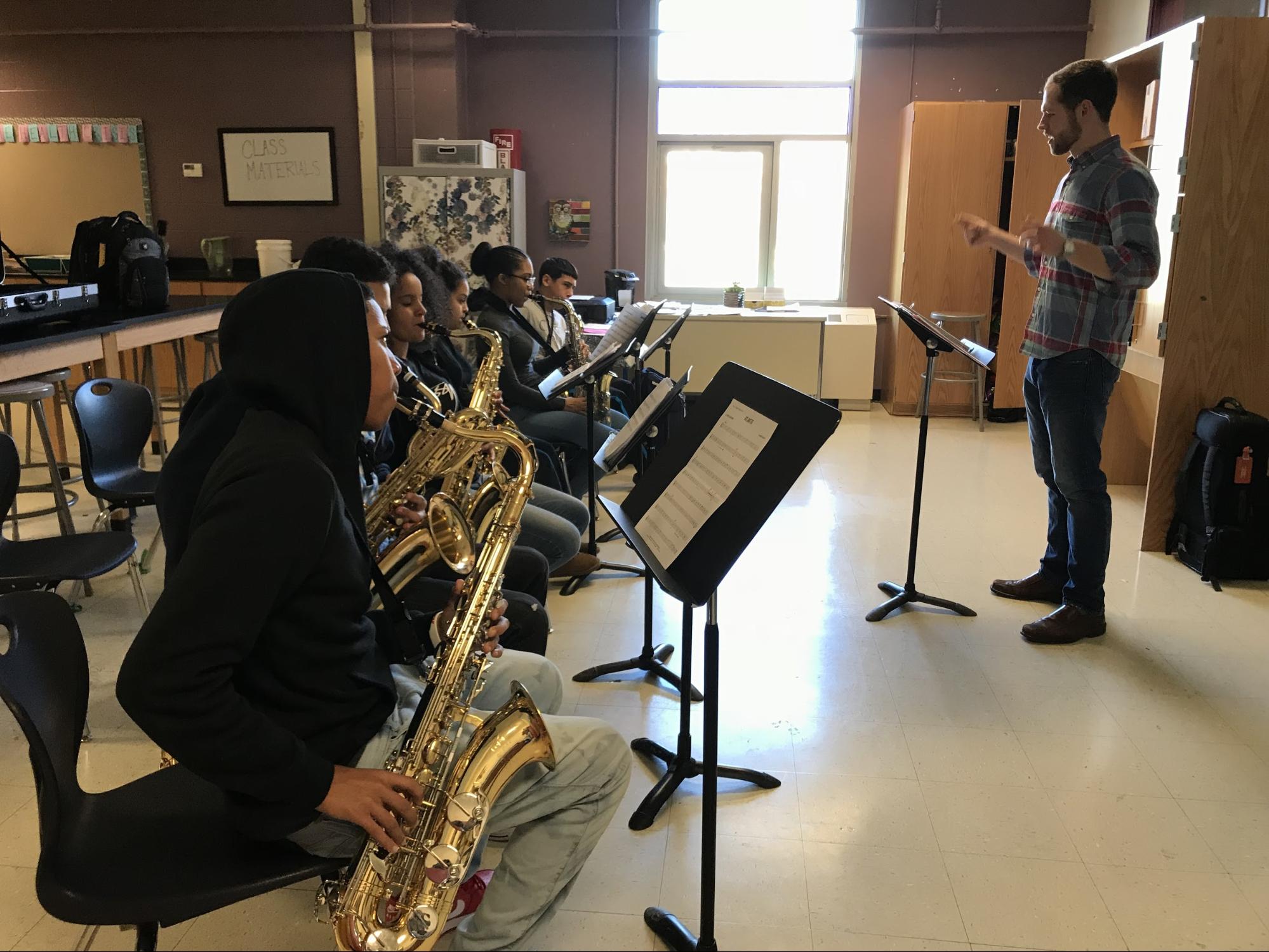 We bring instrument playground opportunities to children who want to experience the joys of playing an instrument for the first time, such as at the Beverly School for the Deaf.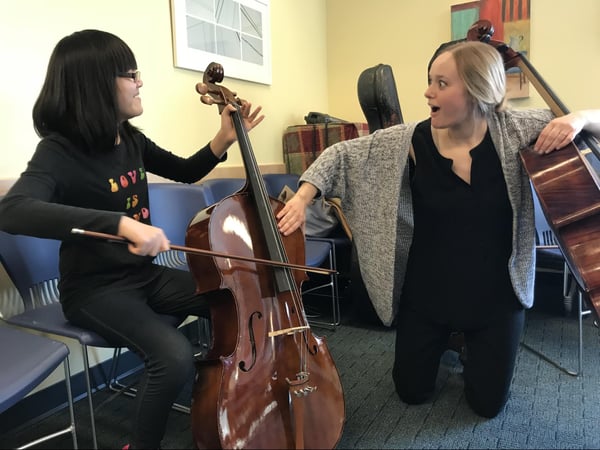 Our own Maestro Zander never fails to get into the community and work with the children at our partner schools, such as the Conservatory Lab Charter School in Dorchester.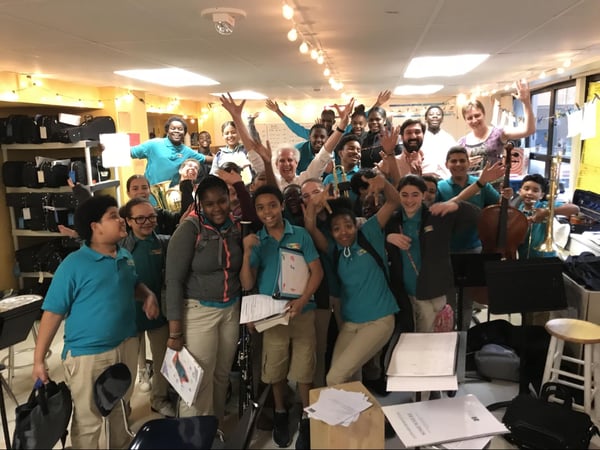 Whether it's a grooving marimba concert at the Boston Children's Museum or an engaging string quartet performance at the Boston Public Library, the Boston Philharmonic sees every community and every performance as unique as every snowflake.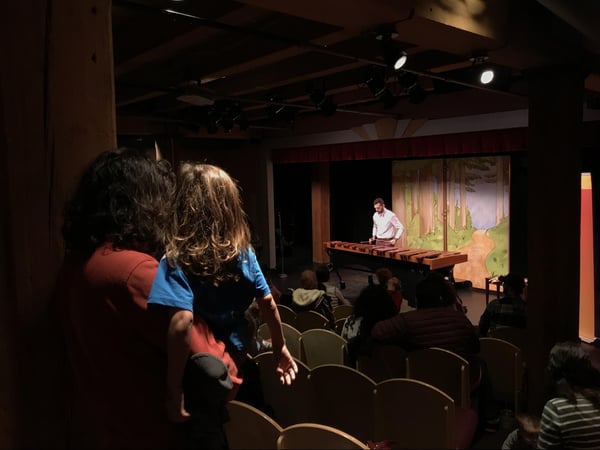 Check out our yuletide musical greeting from last year at the Huntington YMCA and the Susan Bailis Assisted Living facility:
We'd like to take a moment to give a special thanks to our continued education partnerships with:
Margarita Muniz Academy
Conservatory Lab Charter School
Epiphany School
El Sistema Somerville
Youth and Family Enrichment Services
English High School
Bridge Boston Charter School
Dever Elementary
Boston Arts Academy
Hyde Square Task Force
Boston String Academy
Josiah Quincy Orchestra Program
Donner, Blitzen, Prancer, and Rudolph
We hope you'll join us for a free performance at the Urban League in Dudley Square, Roxbury (88 Warren St.) of some festive holiday brass music, featuring the Sauce Quartet, a group of talented trombone trail blazers - December 18th at 6:00 pm.
May family, friends, and community come together around the hearth over music and joy this holiday season!